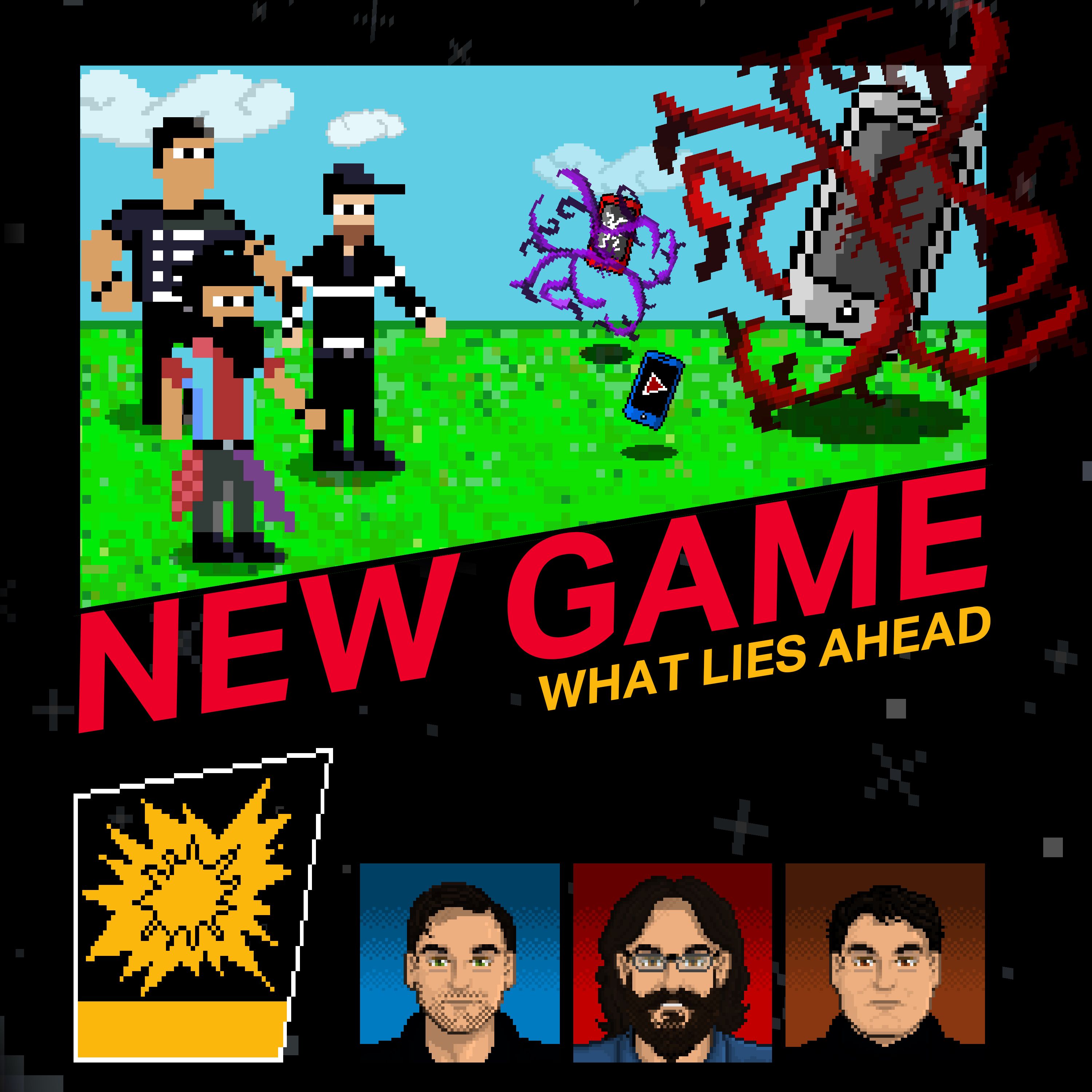 AMAZON - APPLE MUSIC - GOOGLE PLAY
It's been a couple of years since our last major release, but we're about to change all that.  In 2016, we came out of the gates with THE DAMAGE LEFT IN YOUR WAKE.  Two years later, we unleashed THE BIRTH OF TRAGEDY.  We then had a little bit of fun, releasing our covers of RENEGADE and SEPARATE WAYS, and Steve took a crack at remastering our first album with DAMAGE REVISITED. 
Last year, we had an awesome run of shows.  Besides the incredible time we had touring Oklahoma and Texas with our superpals in Fools' Brew, we also were graced with the privilege of performing at RocHaus in West Dundee, Illinois TWICE! 
Throughout all of this, we were working on new material and formulating a solid plan in order to get it to as many ears as possible.  If you managed to catch us at any of our shows last year, you may have been lucky enough to hear some of it. 
Well, we're proud to announce that our next EP, NEW GAME, will be releasing on digital platforms all over, Friday, May 29th, 2020! 
Six killer tracks await you, bigger, louder, and angrier than ever before, in a relentless onslaught fueled by adrenaline, aggression, and way too many viewings of Bloodsport.